Precise, practical and enjoyable
November 22, 2020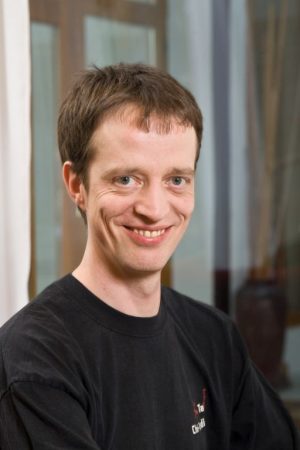 Nils Klug will be in Deventer to give a Form Applications workshop from the 1st section of Grandmaster William C. C. Chen's 60 Movements.  
This workshop is open to all practitioners who have learned at least the 1st section of this form. Beginners are welcome. 
After his basic training in Germany, Nils went many times over a period of 8 years to New York City to work directly GM Chen. In that time, GM Chen presented all of the applications to the form, step by step, in the weekly classes. Nils had the good fortune to train the whole form in these classes. Thereafter he made a DVD of all of the form applications of which many are to be seen on YouTube.
This workshop is a special opportunity to experience the essence of the T'ai Chi movements and GM Chen's body mechanics.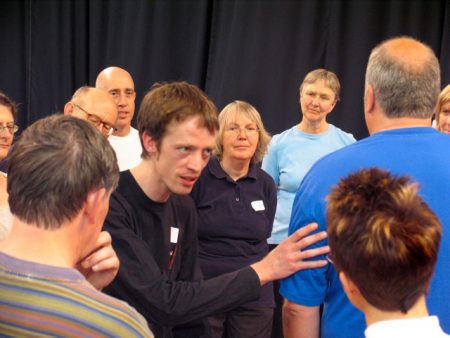 "If you want to express the form in a good way, you need to know the applications even if you just do them a few times."  …Nils Klug

This also the foundation on which we train T'ai Chi in The Studio. Contact with another teacher from the same school, from the same T'ai Chi family, is a wonderful opportunity to refine your training and deepen your understanding of your T'ai Chi practice. 
Welcome to Nils and every participant.
more info about Nils 
More info about Nils and his school: click hier 
Practical Info

Sunday 22 November
10.30 – 17.00 hours
maximum 15 participants
location
Vrijmetselaar Logegebouw
Rijkmanstraat 10
Deventer*
investment
€ 95 including soup for lunch; bring your own sandwich
€5 discount when you register and pay before 1 November
*a 15 minute walk from the train station
REGISTRATION
coming soon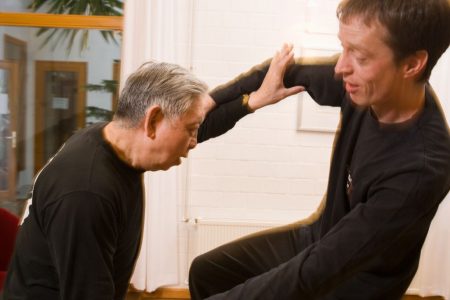 Form and Applications Film with Grandmaster William C. C. Chen and Nils Klug
click hier