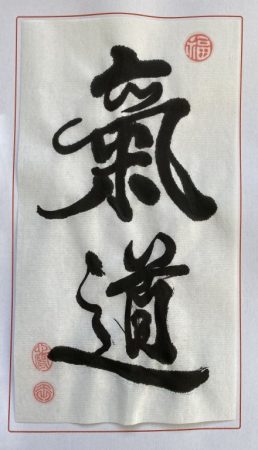 Chinese Calligraphy with Master Wang Ning
15 February 2020
Experience the flow of applying ink on rice paper as another expression of T'ai Chi Ch'uan.
Come for a morning or the whole day.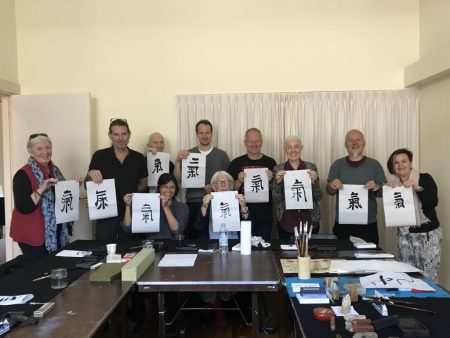 T'ai Chi Boxing  
New: train for a weekend on 7-8 March
Saturday with Sabine Weihrauch
Sunday with Laura Stone
Intro Saturday
 7 March
with Sabine Weihrauch

Continuing training on Sunday
 2/2, 8/3, 5/4, 3/5, 14/6
with Laura Stone
More info 

Weekly and monthly training with Laura Stone
Grandmaster William C. C. Chen in Deventer
Thank you to all who attended this inspiring workshop in August 2019!
Take a look at the 2019 photos hier.
Photos from earlier Deventer workshops:
2017,  2015 and  2012
GM Chen will be back in Amsterdam on 28 – 31 August 2020
Meer info: Ceciel Kroes ckroes@dds.nl
Laura Stone on YouTube
Laura is regularly publishing films on YouTube with filmer Alwin Wubben. Go to her channel here
30th Anniversary Diploma Celebration 
September 17, 2016
Hope to see or hear from you soon!
Questions? Or are you in need of some translation of Dutch pages? Please contact us.
Thank you for your visit.