Dear friends in T'ai Chi,
The Chinese New Year of the Ox has begun with Spring in the air.
 
These months of Corona have been a time of challenge and an invitation to be creative with how we practice and transmit this subtle art. All classes and workshops are being held, continually adjusting to the regulations of the moment.
In addition, we are offering two international online trainings in English:
Sitting T'ai Chi with Laura Stone, weekly on Mondays continuing on 11 January 2021 (free and open to everyone!). You are welcome to join at any moment.
More info: Sitting T'ai Chi online
Chinese Calligraphy with Master Wang Ning every 2 weeks on Wednesdays continuing on 13 January 2021 (open to those who have taken a class or workshop with Master Wang). 
More info:  Chinese Calligraphy online.
For now, we will be meeting online until ? 
Keep up the spirit and stay in good health!
I look forward to practicing with you soon – live or online!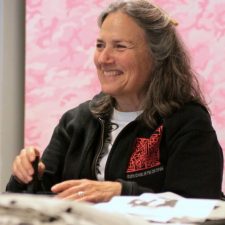 Laura Stone
updated 27 February 2021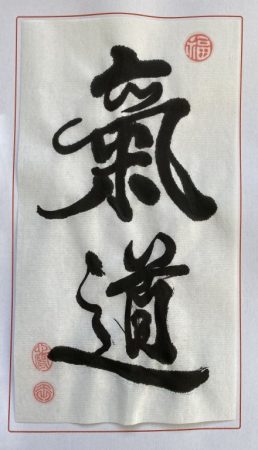 Chinese Calligraphy with Master Wang Ning
postponed
Experience the flow of applying ink on rice paper as another expression of T'ai Chi Ch'uan.
more info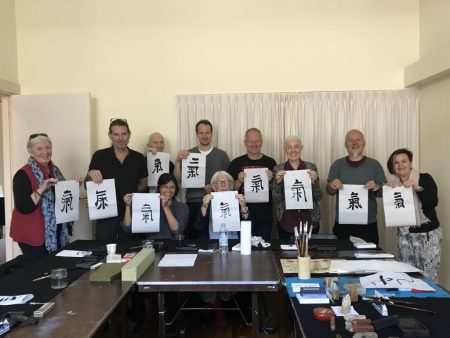 T'ai Chi Boxing 2021 
Sundays in Deventer
Online until further notice
14/3, 11/4 
Form Applications with Nils Klug 
We hope to welcome Nils back in 2021.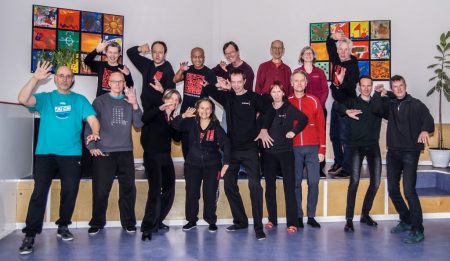 We hope to welcome Nils back to give his insights and skill in the applications of the T'ai Chi Ch'uan movements. Practice in basic principles that strengthen and at the same time soften our bodies and minds. Creative exercises to train intensively in this time of Corona.
meer info
Grandmaster William C. C. Chen in Deventer
Thank you to all who attended this inspiring workshop in August 2019!
Take a look at the 2019 photos hier.
Photos from earlier Deventer workshops:
2017,  2015 and  2012
Online classes with GM Chen (Zoom)
In this time of Corona, you can join the live online classes with GM Chen. The Master's teaching right from your own home. More info
GM Chen was planning to give his workshop in Amsterdam on 28 – 31 August 2020. Unfortunately this has been cancelled. Hopefully he will be back in 2021. More info: Ceciel Kroes ckroes@dds.nl
Laura Stone on YouTube
Laura is regularly publishing films on YouTube with filmer Alwin Wubben. Go to her channel here
30th Anniversary Diploma Celebration 
September 17, 2016
Hope to see or hear from you soon!
Questions? Or are you in need of some translation of Dutch pages? Please contact us.
Thank you for your visit.