New film!
Three Year Intensive Training – Final Performance

So proud of these 10 students who have mastered so much of the essence of T'ai Chi Ch'uan.
In addition, you will see much of what is possible with learning and continuing to train in this Chinese art of movement. An endless treasure trove of discovery.
Many thanks to film maker and T'ai Chi-er Alwin Wubben from The Studio for the editing and to Robert Bosma of the STN for filming.
Private sessions with Laura Stone – individual or group – live and online continuing in September, 2023.
In addition, we are offering two international online trainings in English:
Sitting T'ai Chi with Laura Stone, weekly on Mondays (free and open to everyone!). You are welcome to join at any moment.
More info: Sitting T'ai Chi online
Chinese Calligraphy with Master Wang Ning every 2 weeks on Wednesdays (open to those who have taken a class or workshop with Master Wang).
More info:  Chinese Calligraphy online.
Chinese Calligraphy Workshop
30 September – 1 October 2023
Experience the flow of applying ink on rice paper as another expression of T'ai Chi Ch'uan.
More info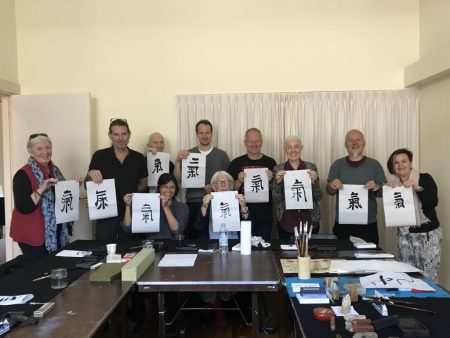 I look forward to practicing with you soon – live or online!

Fresh Spring greetings,
Laura Stone
29 April 2023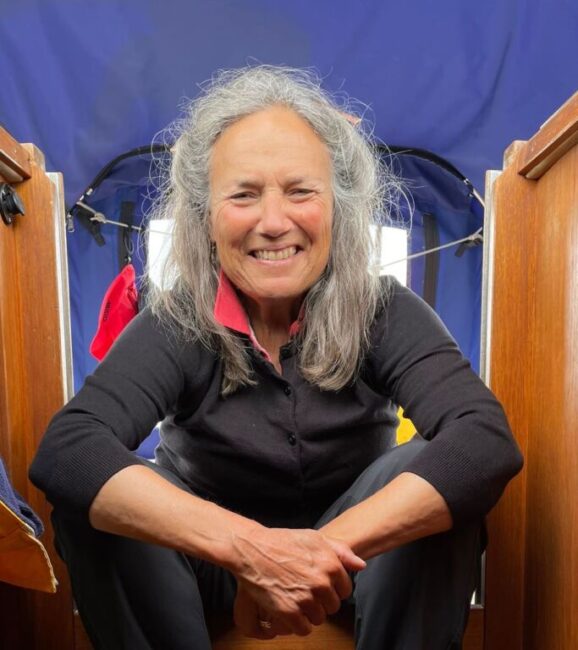 T'ai Chi Boxing
workshops coming Winter 2023
Sundays in Deventer
More info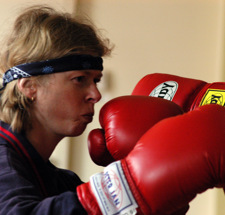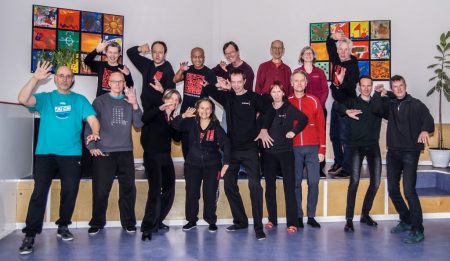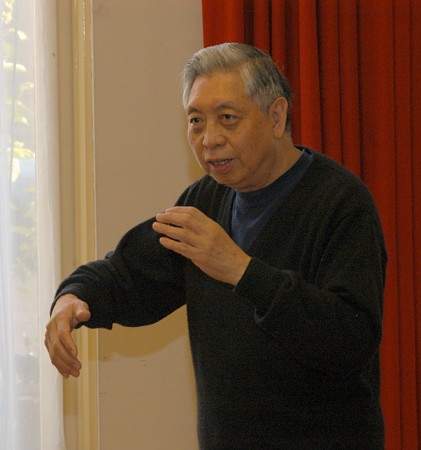 Grandmaster William C. C. Chen in Deventer
Thank you to all who attended this inspiring workshop in August 2019!
Take a look at the 2019 photos hier.
Photos from earlier Deventer workshops:
2017, 2015 and 2012
Online classes with GM Chen (Zoom)
In this time of Corona, you can join the live online classes with GM Chen. The Master's teaching right from your own home. More info
Amsterdam workshops with GM Chen? More info: Ceciel Kroes ckroes@dds.nl
Laura Stone on YouTube
Laura is regularly publishing films on YouTube with filmer Alwin Wubben. Go to her channel here
30th Anniversary Diploma Celebration
September 17, 2016
Hope to see or hear from you soon!
Questions? Or are you in need of some translation of Dutch pages? Please contact us.
Thank you for your visit.