Grandmaster William C. C. Chen
30 August – 2 September 2019
Deventer, The Netherlands
meer info Nederlands 
"simple, easy, natural and enjoyable"
We are happy to announce that Grandmaster William C. C. Chen will be returning to the Netherlands to give his annual workshop. 
The extended weekend schedule has many classes open to beginners. Experienced T'ai Chi Ch'uan enthusiasts are invited to join for the whole time.
Whether you participate in one segment or the entire extended weekend, the schedule is designed to provide a fantastic learning experience for everyone.
This is the last workshop scheduled with Grandmaster Chen in Europe in 2017. This year he will not be in Hannover. We hope that you will be able to join us.
Workshop schedule will be available in February, 2019.
Registration will begin April, 2019.
We look forward to hearing from you and hopefully training with you in August.
Warm greetings from the organizers, 
Laura and Roland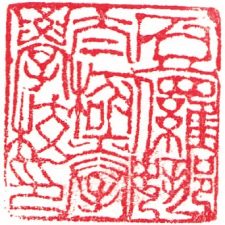 Laura Stone
The Studio School of T'ai Chi Ch'uan
and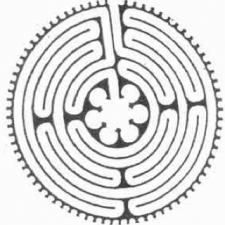 Roland van Sante,
Stichting Tai chi Chuan School Labyrint