form  •  form applications    
push hands  •  long form   
sword form and applications 
We are pleased to announce that Grandmaster William C. C. Chen is returning to The Netherlands, this year in Deventer on the traditional last weekend in August. 
There are classes for all levels at this workshop.  After a relaxed start with Long Form, Master Chen will continue warming us up with the first section of form and  demonstrations and explanations of his new insights in the body mechanics. Then we go from there!   
This is a workshop for students of Master Chen's T'ai Chi.
Registration is open
We are delighted that Master Chen continues to come to Europe to teach us. 
Unfortunately, he will not be giving his annual workshop in Hannover this year. We expect the workshop in Deventer to quickly fill. 
More info  •  schedule and registration  
We hope to see you and train with you in Deventer.
Warm Spring greetings,
Laura and Roland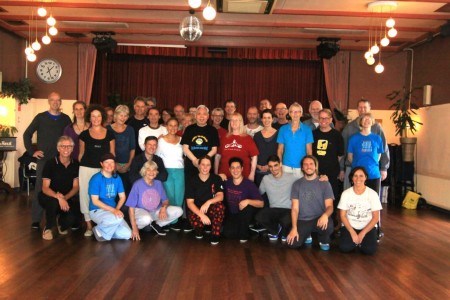 Saturday group 2015
more photo's from Deventer 2015 
movie from Hannover 2014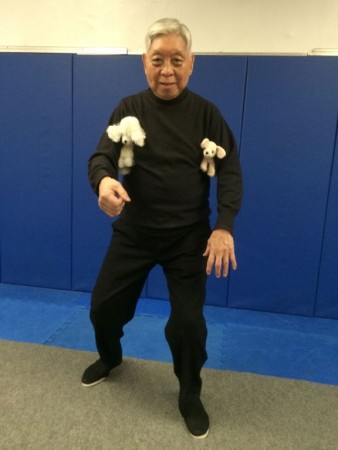 Don't forget the Chihuahua's!